VJ Received " Loy krathong day " Highest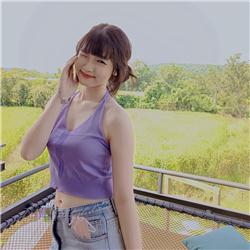 86532847
[Miss♡]sky🖤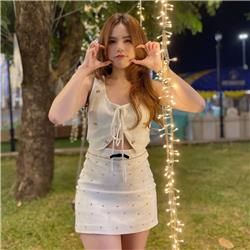 81062075
𝙏𝙂𝘼🐯กตมุมุ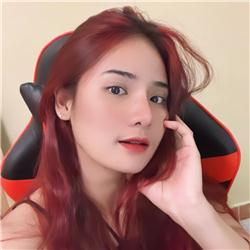 56199912
❷●ᵐ 🍀
User Send " Loy krathong day " Highest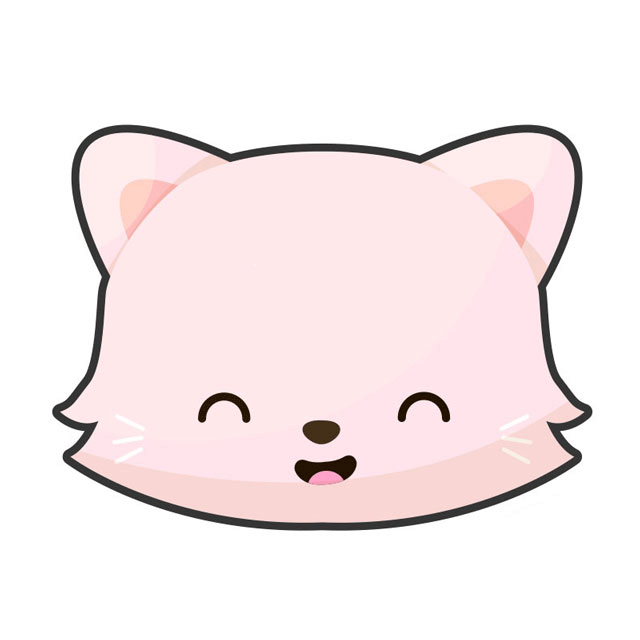 87196917
เด็กมาเฟีย👍👍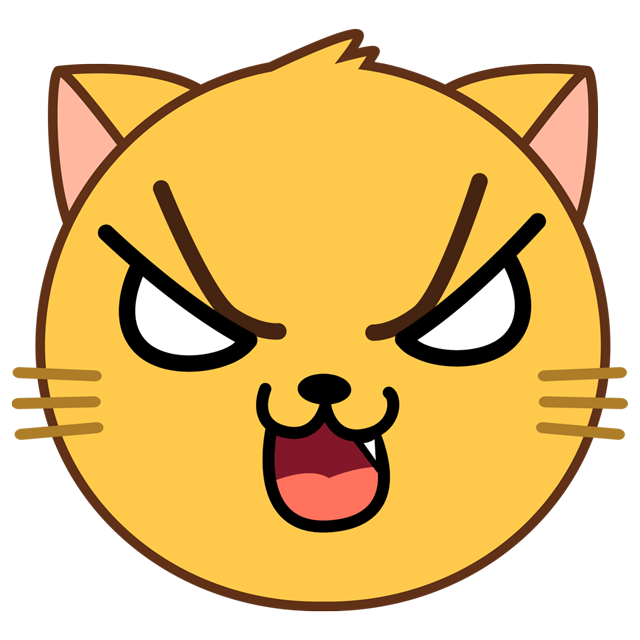 90800249
หวานใจใคร💕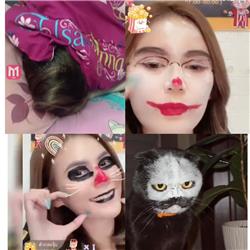 90992727
กดดูรูปสิกดสิ!
Tap to see more of ranking.
Loy Krathong Day
VJ who received the most gifts will be awarded
Event duration
November 14th, 2023 (18:00) – November 23rd, 2023 (22:00) GMT+7
Event details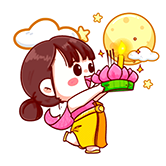 Loy Krathong Day
30 Coupons
★VJ who received the most gifts will be awarded★
VJ winner will be awarded
1st place get 1,000 Baht + Profile Skin 7 days
2nd place get 500 Baht + Profile Skin 5 days
3rd place will be awarded 30,000 coupons
Remarks : Host who get a reward must recieved a minimum gift at 1,000 pieces
and 30,000 pieces for total reward in the event.

Players who send the most gifts
to VJ will be awarded.
1st place get 80,000 coupons + Profile Skin 5 days
2nd place get 50,000 coupons
3rd place get 30,000 coupons
Total 1,500 Baht + 190,000 coupons
Profile Skin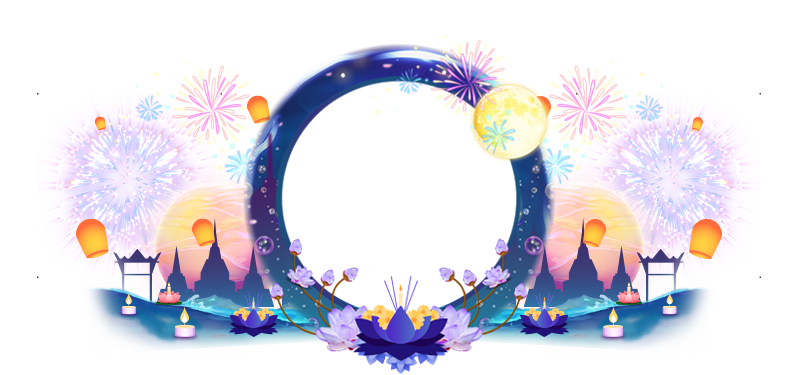 Remarks
- VJs who receive cash prizes,
if VJ is unable to be active
for at least 5 hours 3 days or more,
including breaking the rules after the event,
VJs will not receive activity rewards.
- The team reserves the right not to count event points
from gifts received from users who have not made a top-up earlier.
- VJ who participates must have accumulated
over 6 hours of online time during event duration.
- Reserves the right to Mcat Rated VJ only.
- User ranking who sending gifts reserves
the right to not allow the
contracted VJ participating the event.
- VJ who participated in the event will be counted
only for the show and talk to the players.
In the case of lying in the empty room, show ceiling,
black screen or do something inappropriate
in broadcast will be eliminated to get rewards.
- VJ participated event must consent to the company
for using posted photos of event in marketing activities
by not claiming for any compensation and expenses.
- Only for VJ who signed contract 1 year.
- Checking and prize giving by the staff will takes place within 7 - 10 days
after the event has been over, for checking the event reward
please check on "My Diary" menu.
- We reserve the right to change event details without prior notice
. - Participation and reward must be under company conditions.
- Time based on time of service.
- The team's decision is considered final.
- The app follows the advertised event's period time
regardless of whether a server issue or similar case arises.
Sponsored by WinNine Pacific :
winnine.com.au
Winnine Pacific Pty Ltd ,NSW Australia