5 MUST TRY GAMES "ROOKIE'S GAME"
TOTAL REWARDS OF 300,000 COUPONS
EVENT DURATION
Sep 1st 2023 (12.00 AM) GMT+7 - Sep 10th 2023 (11.59 PM) GMT+7
Reserved the right only for new player who registered since 25 Aug 2023 onward.
EVENT DETAILS
1. Top 30 new registered players with highest "TURNOVER" from all
participating games within event period, will be eligible to be rewarded.
2. Special rewards for player who reach 3M of Turnover of participating games
during event period will receives 30,000 coupons.
(Limit for 5 players)
Participated Games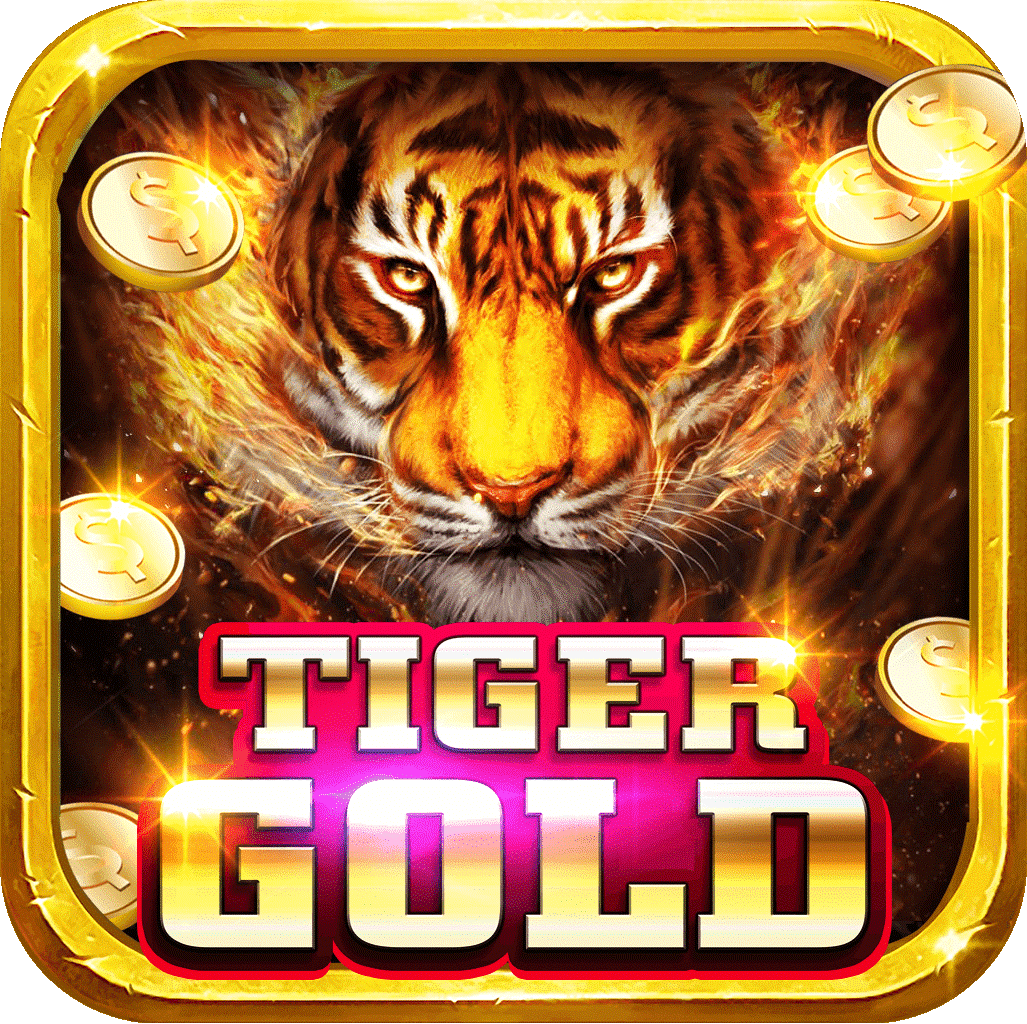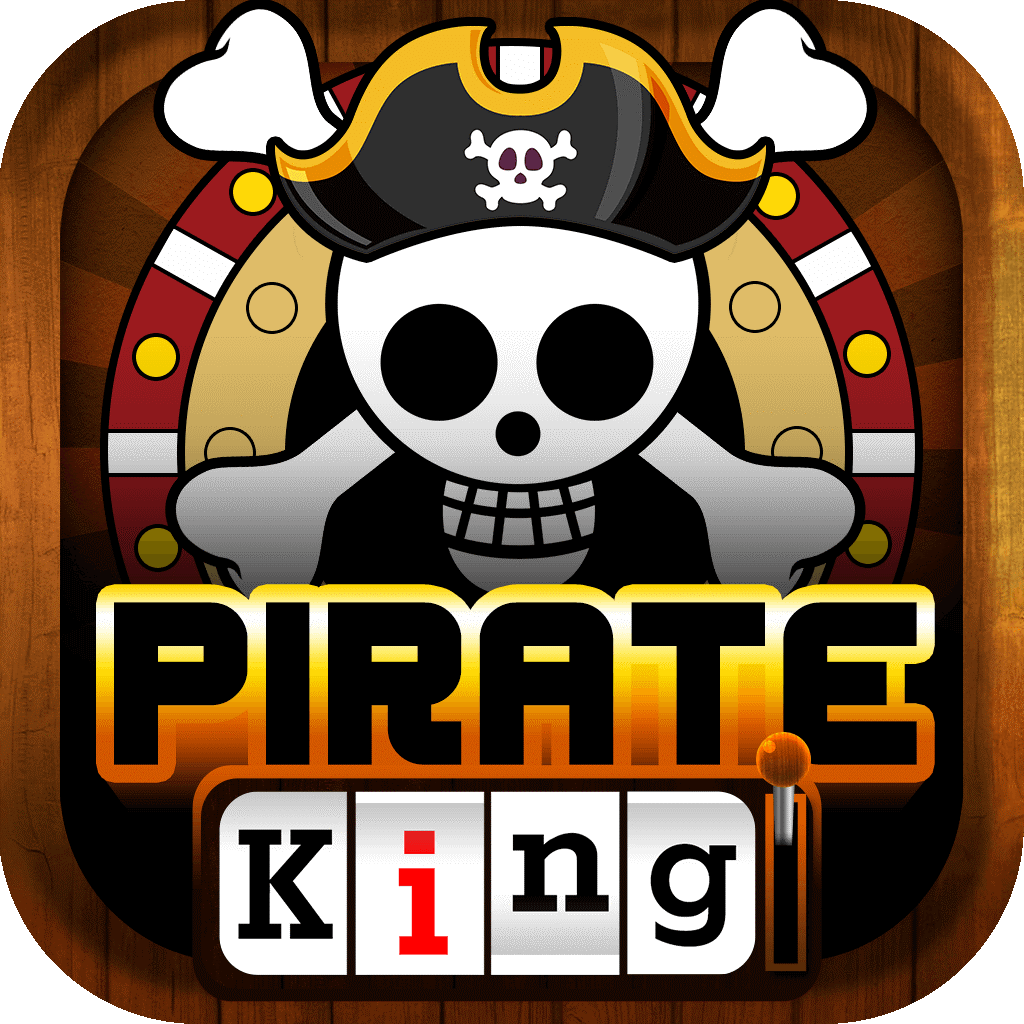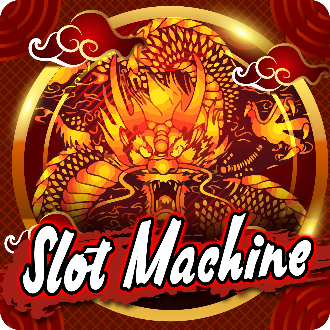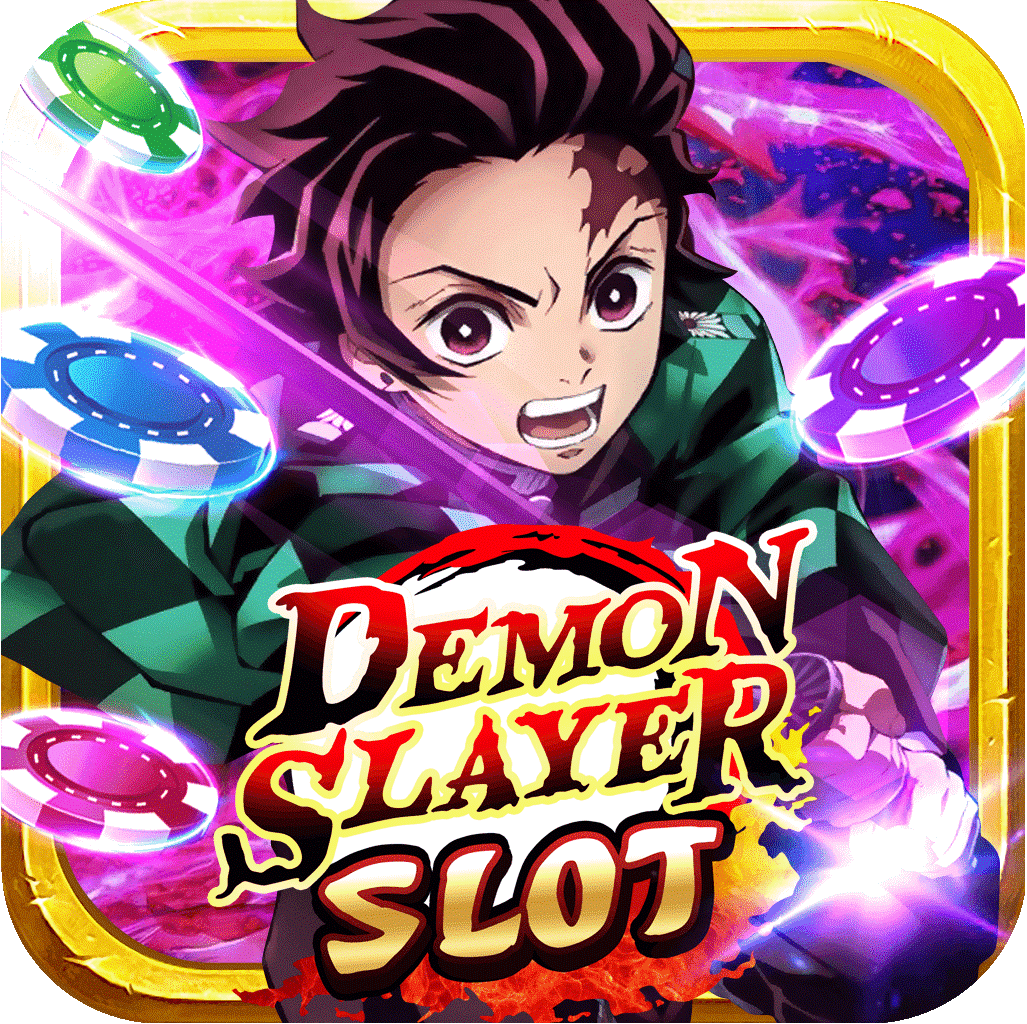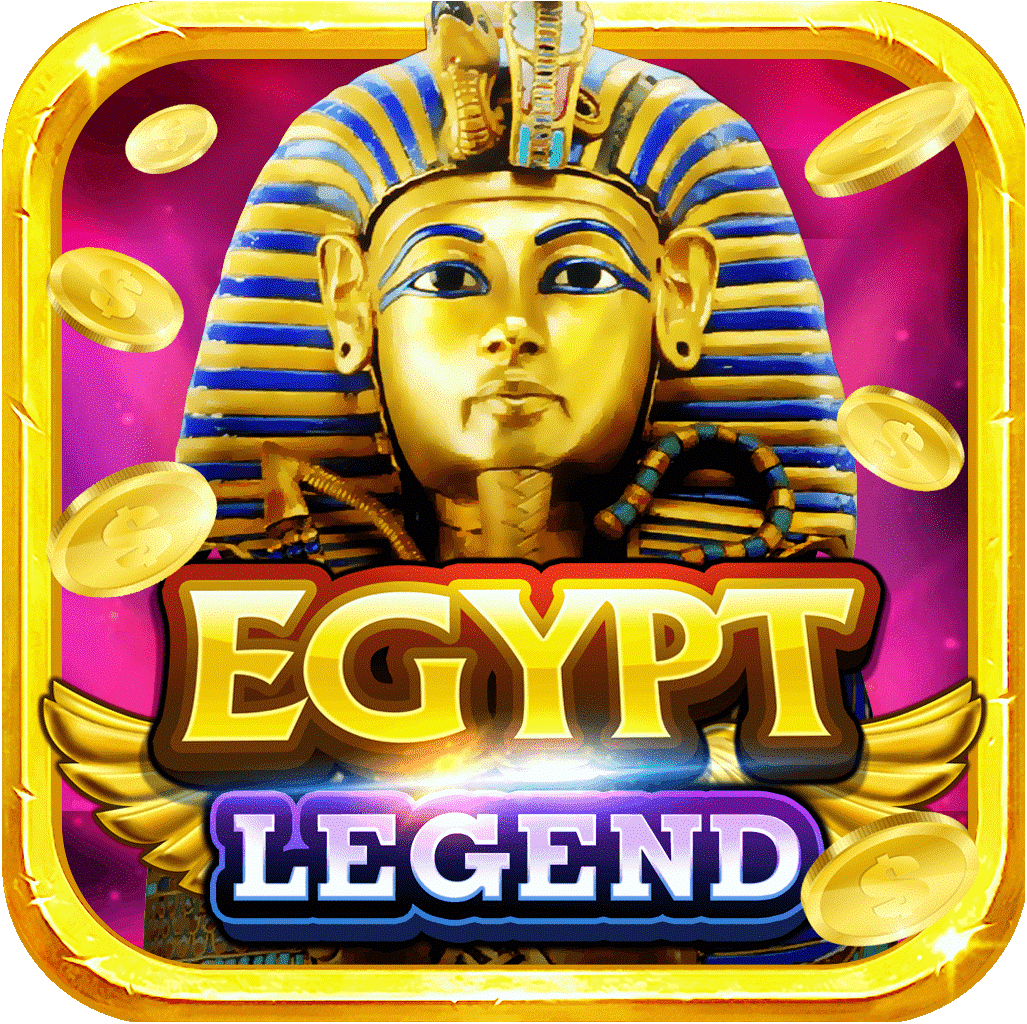 EVENT REWARDS (Rookie)
1st – 30th place, receives 5,000 Coupons.
SPECIALEVENT REWARDS
1st – 5th place, receives 30,000 Coupons.
TOTAL REWARDS OF 300,000 COUPONS
EVENT CONDITONS
Top 1-30 places, required to reach over 500K of Turnover will be rewarded. If each of ranking
couldn't reach the following conditions but reach 10K of Turnover will receives 100 coupons.
(Participators will not possible to receive both of rewards.)