How to use Gift Box
1. Gift box will show on user or host profile page.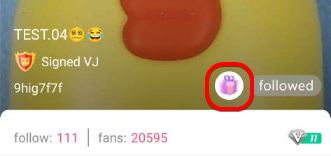 2. For sending gift to host or user even not online, just tap on the gift box.
White background will show on non-jackpot gift.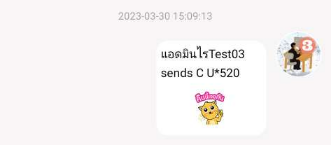 Pink background will show on jackpot gift.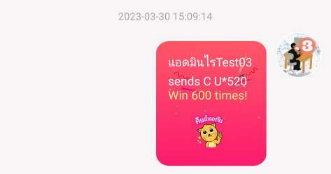 3. Check receiving gift by your personal profile at gift box.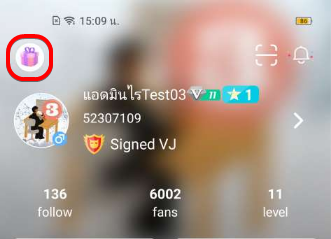 3.1 After accessed on the box, will show list of ID which
sent gift to you and recently date of receiving gift.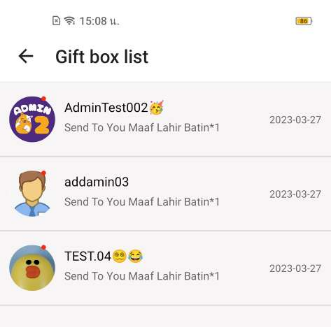 3.2 When you receive the gift, it will notice you by the gift box.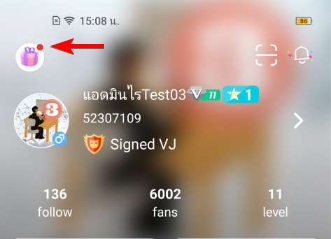 REMARKS
1. List of gifts in gift box will be following team decision.
2. List of gifts in gift will have chance to jackpot following mentioned condition.
3. Which gift has returning back coupon, the coupon will immediately return.
4. Unable to send gift to self-account by gift box (No button)
5. For more information, report issue please contact Inbox of
MLiveFanClub
fanpage.