2 GAMES "GOD BLESS ME"

TOTAL REWARDS 290,000 COUPONS
EVENT DURATION
May 25th 2023 (12.00 AM) GMT+7 - May 30th 2023 (11.59 PM) GMT+7
EVENT DETAILS
1. The player with the most Turnover during the event period.
The top 20 will be able to receive rewards.
Participating games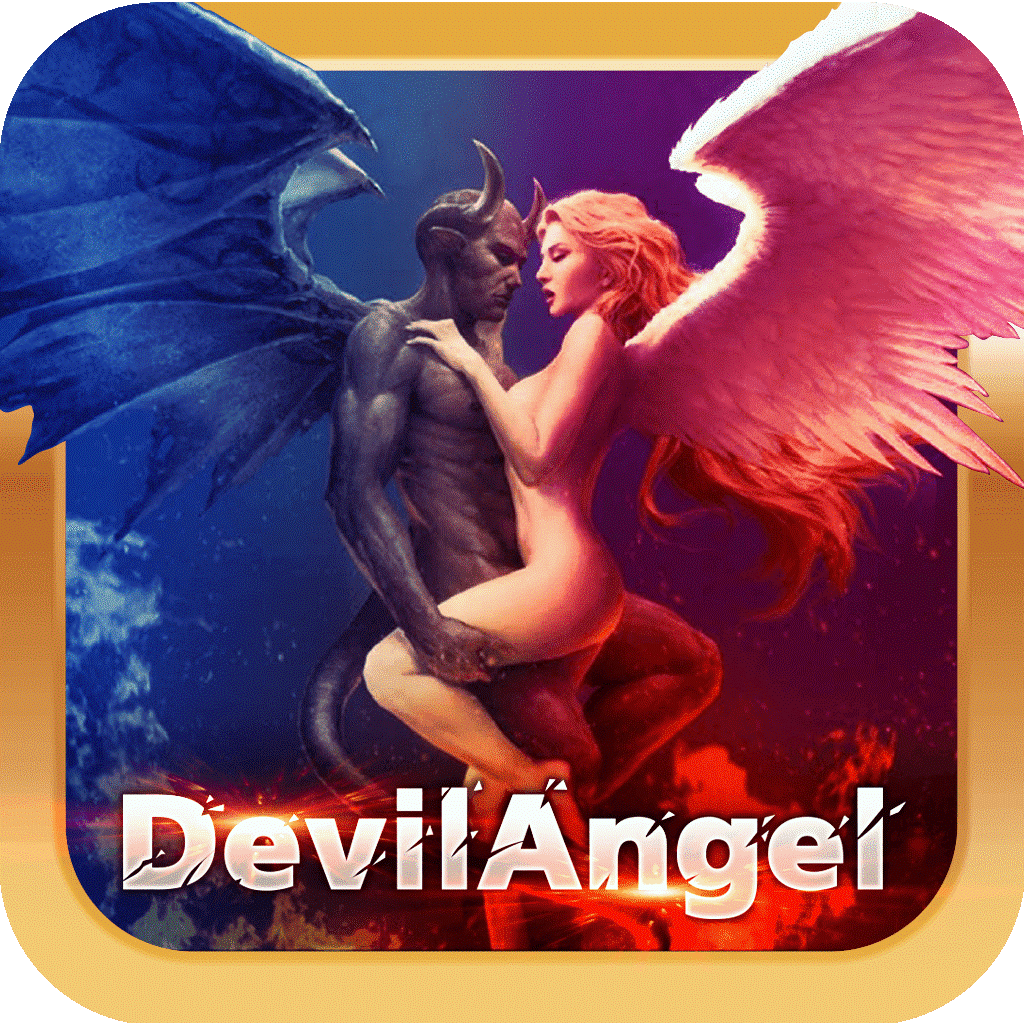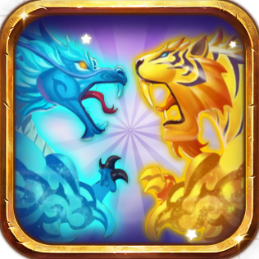 2. Special rewards, The player who following the conditions
of the specified date
will be able to receive rewards.
May 28th, 2023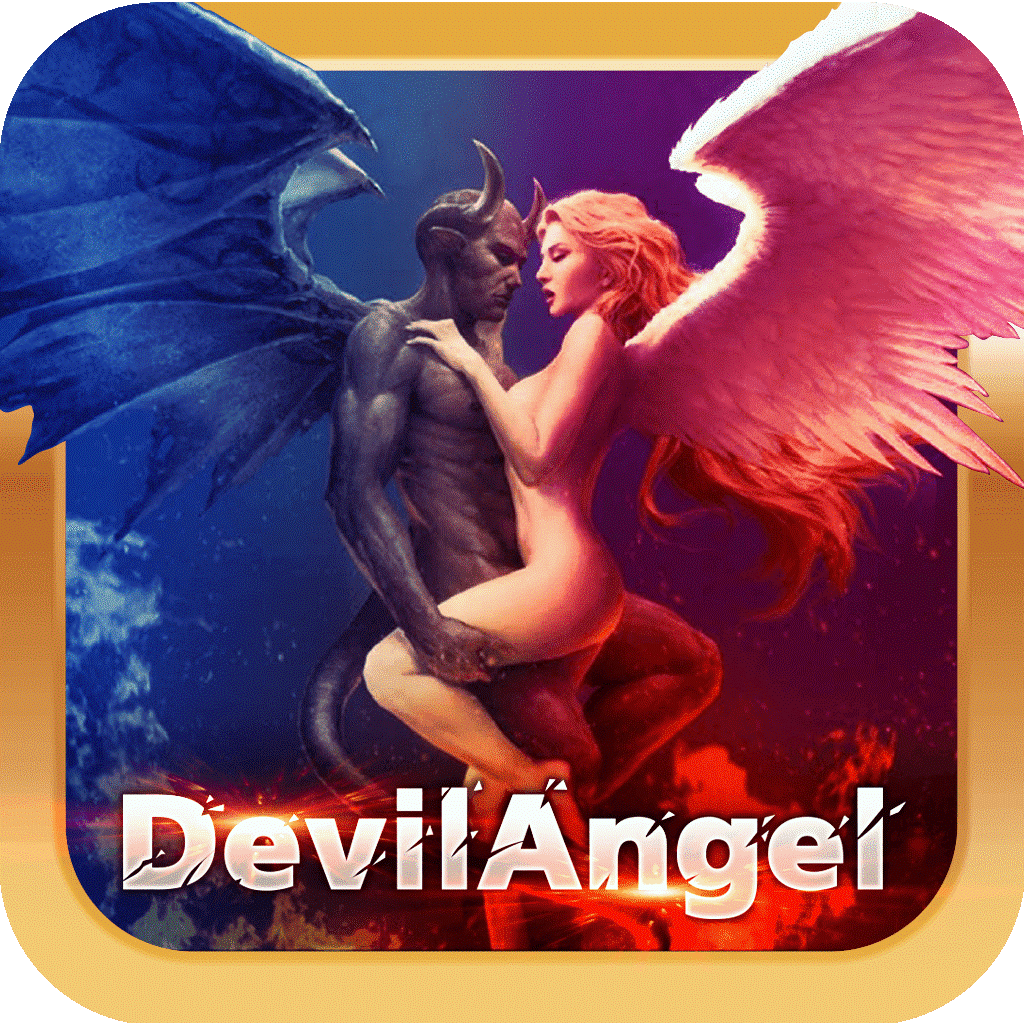 Players participating in the event, if they have Turnover amount
of Devil VS Angle game 2M and above Within May 28th, 2023,
you will receive an additional reward of 30,000 coupons.
(Limited to the top 3 only)
ADDITIONAL CONDITIONS
In case of finding that the player has performed the turnover balance
of various conditions for the benefit,
the team will be disqualified
the reward from every event of Lucky games.
(Reserved the right for disqualified without prior notice.)
EVENT REWARDS
1st - 20th place each game receives a prize of 5,000 coupons.
SPECIAL REWARDS
1st – 3rd place receives a prize of 30,000 coupons.
Total rewards 290,000 coupons.
EVENT CONDITIONS
(The players in the event must following the conditions)
The rank 1st - 20th place, must hit "Turnover" more 300k, be eligible for rewards
If each place that not complete as specified
But hit "turnover" of 10K or more, you will receive 300 coupons.
Conditions Events (reserves), reserved the right for participators
who on ranking but could not follow the
conditions will be rewards from special rewards.
(The players will not receive both of rewards.)