User has the highest points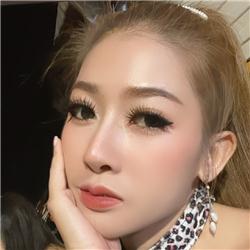 87549170
🦄🦄🦄ตู่2🦄🦄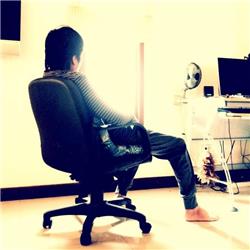 63099605
so-so: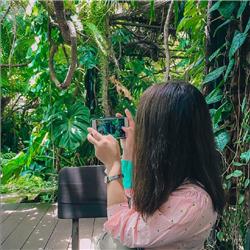 85965999
•สะกดทัพ™
Tap to see more of ranking.
Daddy's Jackpot!
Have fun with wining Jackpot and reward.
Let's collect the points!
For user who owned WinWin Coin will possible
to convert the status and cumulate the point now! DON'T MISS OUT
Event Duration
March 5th, 2023 (6:00 PM) – March 13th, 2023 (10:00 PM) GMT+7
** Send any of the gifts for winning Jackpot**
Event Details
1. User must send gifts and win X500 Jackpot
to receive the points.
Every 20 Coupons, Receive 1 Point. Example,
- Send "Big Jackpot" gift (Price 20 Coupons)
and win X500 Jackpot. Receive 1 Point.
- Send "Diamond Ring" gift (Price 500 Coupons)
and win X500 Jackpot. Receive 25 Points.
2. User who wins Jackpot from sending gifts,
will receive 200 special points in each
room per person / per day.
3. User who collects the highest points,
will be rewarded.
★User required to use 20 Winwin Coins
for claim X2 points of this event★
(After claim the privilege will receive X2 of point)
!!SPECIAL THAN EVER!!
Only for user who use WinWin Coin to convert
for double event point, will get extra
special status following these table:

Buff 20%

Protect
20 Winwin Coins
20 Winwin Coins
- Receive extra 20%
of event points for top 10 ranking.

- The special point will be counted
since activate the "Buff"
- Protect for user who will buff
our point for 20% (Top 10 ranking)

- Protect the point will start
after activate the "Protect"
**User will possible to convert for receive
both of functions and use it at the same time**
**Top 10 ranking will not be deducted the accumulated point**
User who sends gifts and wins
the most Jackpot, will be rewarded.
1st Place, receives 200,000 Coupons
2nd Place, receives 100,000 Coupons
3rd Place, receives 80,000 Coupons
4th – 10th Place, receives 50,000 Coupons
Total rewards of 730,000 Coupons
Remarks
- For X2 of points will be received after updating
at the beginning of the hour.
- Announcement of results and awarding
within 5 working days after the end of event.
- User Ranking of winning Jackpot,
VJ with contract is not allowed to participate the event.
- Reserved the right not cumulate gift and event
point from non-top up user.
- We reserve the right to change the event details without prior notice.
- Event participation and reward
receiving must comply with the company's conditions.
- Time is mainly based on server.
- Checking and prize giving by the staff will takes place within 7 - 10 days
after the event has been over, for checking the event reward
please check on "My Diary" menu.
- The staff's decision is final.
- The app follows the advertised event's period time
regardless of whether a server issue or similar case arises.
Sponsored by WinNine Pacific :
winnine.com.au