VJ Most Turnover
No.
VJ.
Reward
Special reward

1


100676439
[𝟫𝟫𝟦™]🧸ของขวัญ

2


100602558
[WOW] 🌈BB📿(✯◡✯)

3


100751973
[ONE] 🅚🅢🌸ɪʀɪsʜ☃️

4


100832510
..

5


62224248
[𝐂❷❾]​Άօʍʝɑɨ🎈
Tap to see more of ranking.

Lucky Games All Champion
TOTAL REWARD OF 100,0000 THB

EVENT DURATION
Feb 1st 2023 (00.00) GMT+7 - Feb 21st 2023 (23.59) GMT+7
EVENT DETAILS
1. Top 20 hosts who have highest accumulated Turnover of user by apply Lucky
Code within event period will receive reward.
2. Special reward, who has user apply Lucky Code and user reach mentioned
Turnover will receive special reward.
(Limit for first 5 players who reach conditions)
PARTICIPATED GAMES
Mlive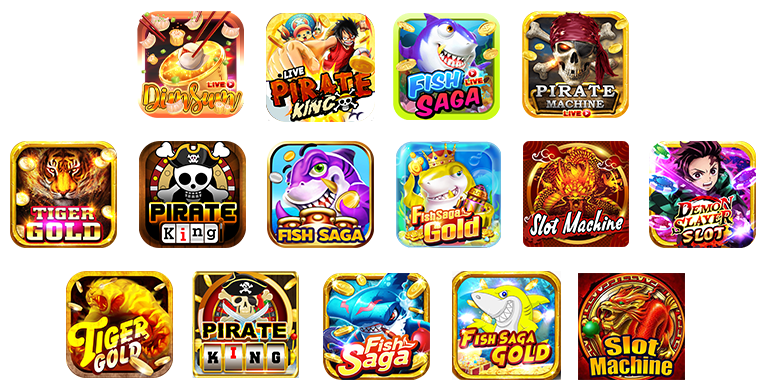 TakeMe

Callplay

EVENT REWARDS
1st place, receives 20,000 THB
2nd place, receives 15,000 THB
3rd place, receives 10,000 THB
4th place, user receive 7,500 THB
5th place, user receive 5,000 THB
6th – 10th place, user receive 2,000 THB
11th – 15th place, user receive 1,000 THB
16th – 20th place, user receive 500 THB
SPECIAL REWARD
Receives 5,000 THB (5 prizes)
TOTAL REWARD OF 100,0000 THB
REWARD RECEIVING CONDITIONS
1. Host require to has accumulated 100M Turnover from user who apply
LuckyCode.
2. Host will receive special reward when each user reach 1,000M Turnover and
apply host Lucky Code. (Limit only 5 hosts who has user reach)
(Ex. Adda has 5 users apply Lucky Code and 1 user reach 1,000M, then Adda will
receive special reward special reward)