Winwin Coin Free Skin
User who own over 1,000 of WinWin Coins
within mentioned date will receive profile skin for free!!
EVENT DETAILS
1. Host and user who own 1,000 WinWin Coins or more within
NOV 4th, 2022 (2 PM) - NOV 30st, 2022 (6 PM) GMT+7 or until run out of reward.
Receive free profile skin for 7 days. (1 piece/account)
* System will calculate total remaining of coin during claim reward period. *
* Total remaining coin will be counted from wallet and Win Safe wallet. *
* Reserved the right for participate only in Mlive application. *
* Valid time will be counted after activated prof *
* Limited of reward. *
Profile Skin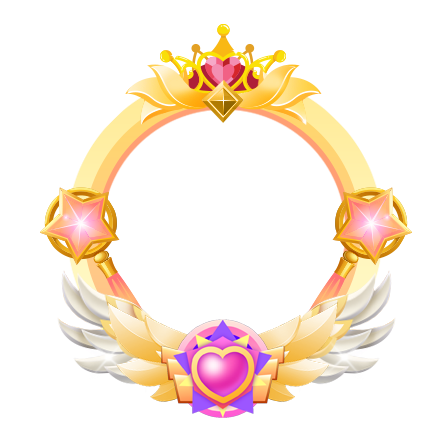 Profile Gold Princess 7 days
HOW TO CLAIM
1. Access to
WINWIN COIN EVENT
2. Tap on "Join".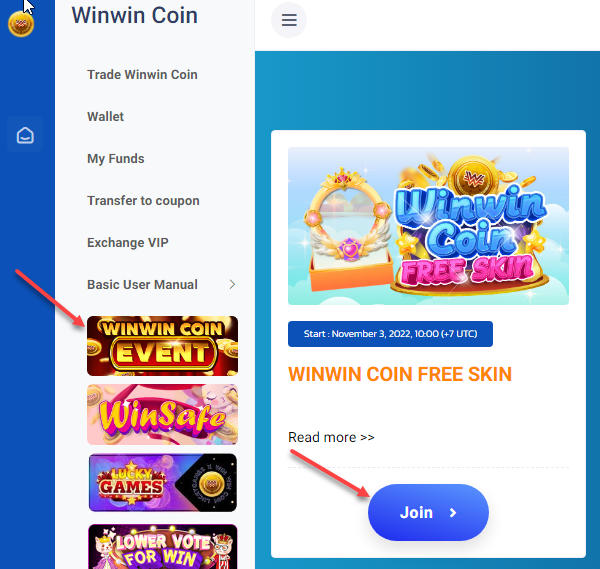 3. Tap on "Claim"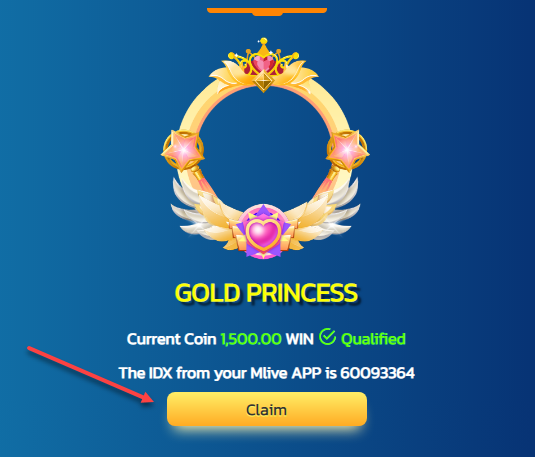 4. Tap on "OK" for close window.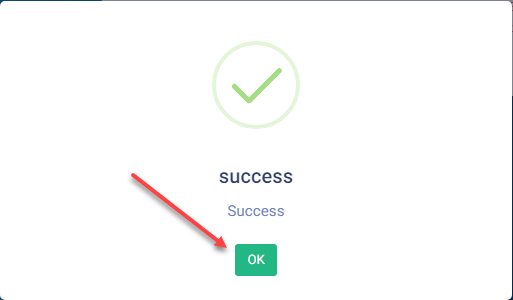 5. If you have already claimed reward, message will show up as "You have redeemed privilege".