BRANDNEW FUNCTION "WinSafe"
New function for deposit WinWin Coin!!
No maintenance fee but will receive privilege by this function.
In the future will receive interest as the WinWin Coin!
Following the method for deposit:
1. Access ▶
Diary
◀ and press on "Winwin Coin" menu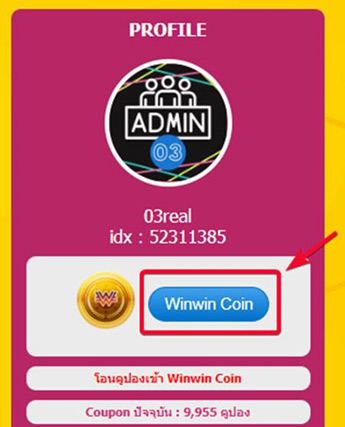 2. Go to WinSafe menu or ▶
Click here
◀
HOW TO DEPOSIT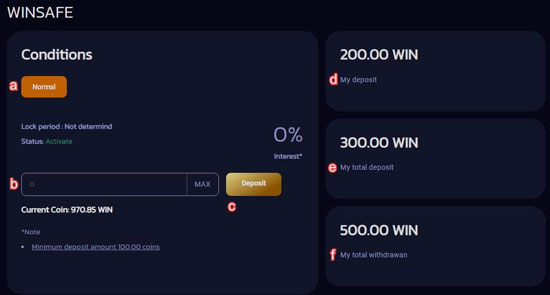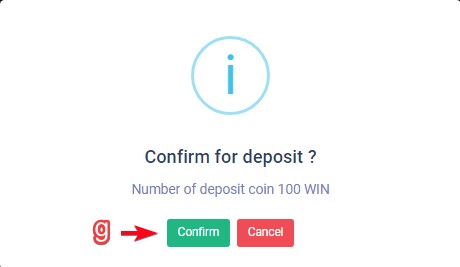 a. Choose deposit conditions.
b. Fill in number of deposit coin.
(Minimum of 100 WinWin Coins)
c. Press on "Deposit" for do transaction.
d. My deposit
e. Total deposit
f. Total withdraw
g. Press "Confirm" for do the transaction.
HOW TO WITHDRAW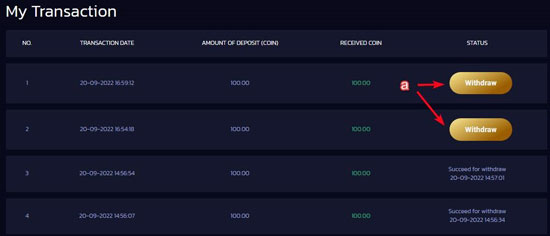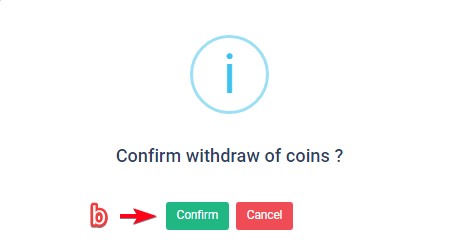 a. Press on "Withdraw" for withdraw coin.
b. To confirm tap on "Confirm" for complete the transaction.
Winnine Pacific Pty Ltd ,NSW Australia