อันดับวีเจที่ได้รับ " Little Ghost "มากที่สุด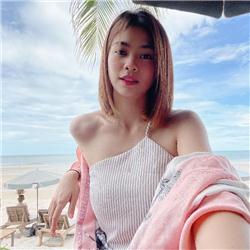 56277908
OK~_~Rita🥨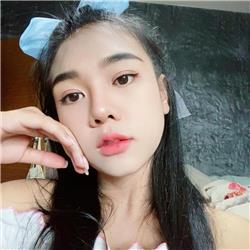 54321213
[8❽8]☀ฉีแน้ม🦦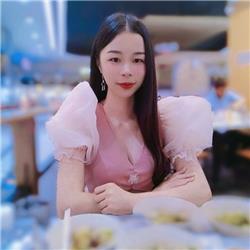 67803481
[ΘʍǤ]🐦หงส์หยก
อันดับยูสเซอร์ที่ส่ง " Little Ghost "มากที่สุด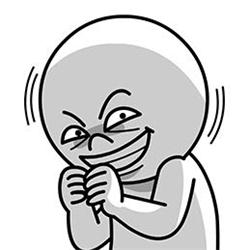 81685309
⚤❦PEET❦➪
60119527
🇨🇭คุณชาย🎗J🪐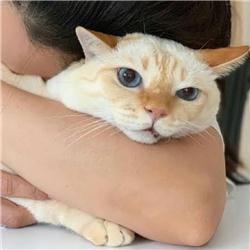 87796082
ทักครับ🤠
กดดูอันดับเพิ่มเติม
Little Ghost
VJ and User who have the highest cumulative points,
will be rewarded.
Special! VJ or User who owned Winwin Coin
will has a chance to claim X2 points.
Event Duration
July 30th, 2022 (18:00) – August 5th, 2022 (22:00) GMT+7
Event Details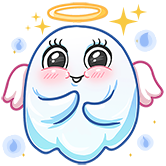 Little Ghost
40 Coupons
★ VJ who received the most gifts will be awarded★
★VJ or User required to use 10 Winwin Coins
for claim X2 points of this event★
will has a chance to claim X2 points.
(After claim the privilege will receive X2 of point)

VJ winner will be awarded

1st place get 1,000 Baht
2nd place get 500 Baht
3rd - 5th will be awarded 30,000 coupons
Remarks : All gifts must be included within event period
at the minimum of 2,000 pieces or more.
If not, all participants will not receive any rewards.
Players who send the most gifts
to VJ will be awarded.
1st Place, receives 80,000 Coupons
2nd Place, receives 50,000 Coupons
3rd Place, receives 30,000 Coupons
Total rewards of 1,500 Baht + 250,000 coupons
Remarks
- For X2 of points will be received after updating
at the beginning of the hour.
- VJs who receive cash prizes,
if VJ is unable to be active
for at least 5 hours 3 days or more,
including breaking the rules after the event,
VJs will not receive activity rewards.
- VJ who participates the event,
must have the cumulative online period at least 6 hours.
- Reserves the right to Mcat Rated VJ only.
- User ranking of gift sending,
reserve the right to not allow
VJs with contract to participate the event.
- VJ who participates the event,
must host the program and interact with User.
VJ who sleeps, turns the camera to the empty room
and the ceiling, broadcasts with the black screen,
or acts inappropriately while hosting the program,
will be disqualified from the rewards.
- VJ who participates in the event, must consent
to the company to use photos posted in this event
for marketing activities without claiming any rights,
compensations, and expenses.
- Only VJ with 1-year contract can participate the event.
- The team reserves the right not to count event points
from gifts received from users who have not made a top-up earlier.
- Checking and prize giving by the staff will takes place within 7 - 10 days
after the event has been over, for checking the event reward
please check on "My Diary" menu.
- We reserve the right to change
the event details without prior notice.
- Event participation and reward receiving
must comply with the company conditions.
- Time is mainly based on server.
- The staff's decision is final.
- The app follows the advertised event's period time
regardless of whether a server issue or similar case arises.
Sponsored by WinNine Pacific :
winnine.com.au
Winnine Pacific Pty Ltd ,NSW Australia