HOW TO PLAY "Crazy Crab"
"Crazy Crab" Easiest shooting game ever!
Just select the type of gun and amount of coupon,
then get! set! go!!!
SPECIAL! When player shoot on slot crab
will receive extra rewards*amount of shoot and various of jackpot!!
HOW TO PLAY?
1. Tap once on screen for start the game.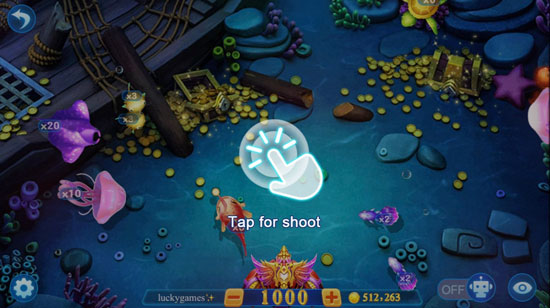 2. Select the amount of shoot and type of gun
by tap on (+), (-) for adjust coupons.
Number of coupons with 50 coupons
100 coupons
500 coupons
1,000 coupons
10,000 coupons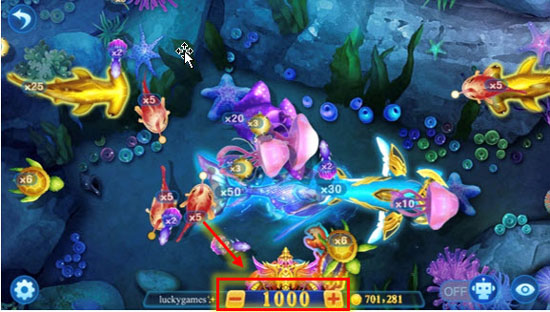 3. Shoot the fish which you saw and each type
of fish will reward differently.
The reward rate will be amount of shoot coupons * rewards rate of fish.
Special rewards (1) slot crab get 1-200 times and
(2) Rainbow slot crab get 200-999 times
of amount of shoot to be rewarded.
4. Special rewards,
shoot on slot crab will have a chance for get 1 – 200 times
or 200 – 999 times of amount of shoot to be rewarded.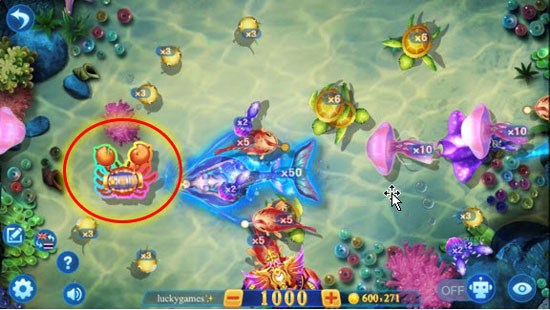 5. Game will separate in 2 modes, manual play and auto play.
The coupon will be deducted follow the mentioned amount of gun.
(Shoot on space will not deduct coupon)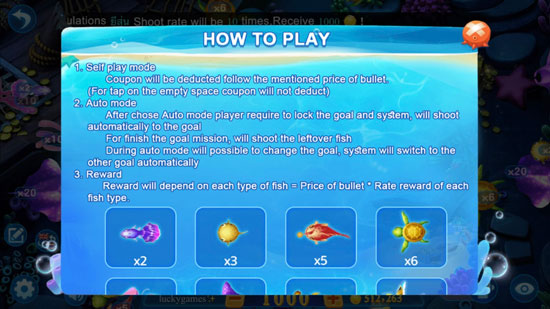 6.Register Icon, for apply host Lucky Code.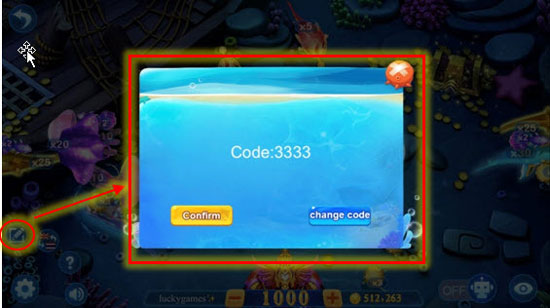 7.Change language button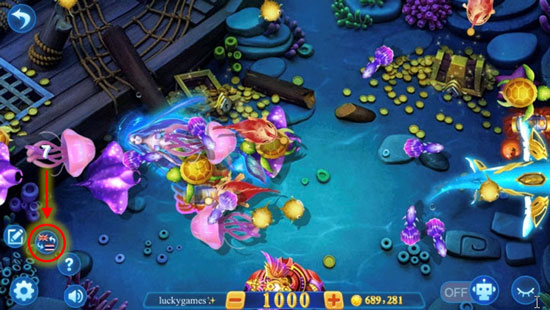 8.Check more information button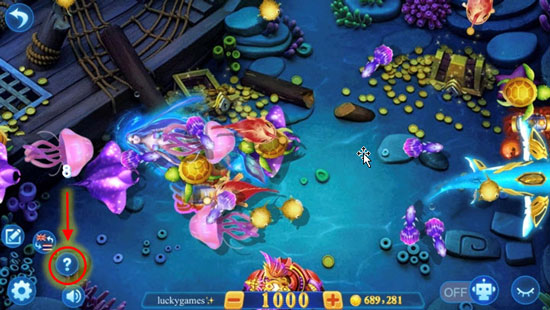 9. Lower music button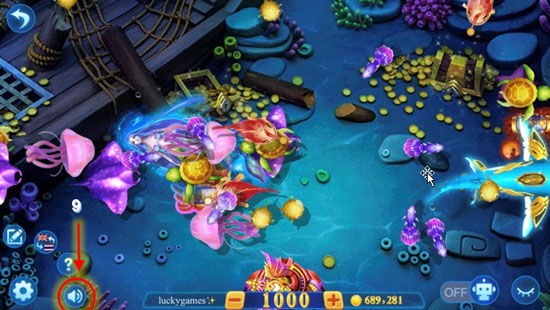 10. Auto play button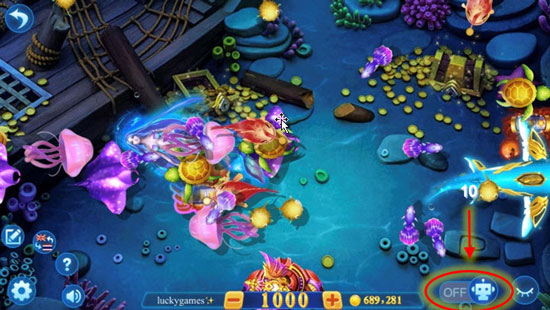 11. Open/close reward rate button
12. Exit button and back to Mlive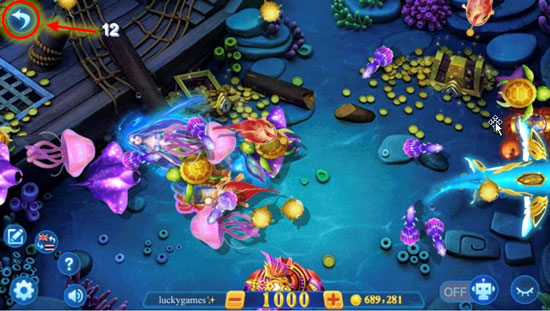 Isn't that sound easy right?
Let's join with various type if fishes
and crazy crab for rewards and jackpot!!!
Winnine Pacific Pty Ltd ,NSW Australia