NEW FEATURE LAUNCHED!
CONVERTION OF
"THC" COIN TO COUPONS
New transferring feature by transferring "THC" coin to coupons.
LET'S CHECK IT OUT!
Let's start with the THC coin transferring to coupon.
1. In the 'Diary', Access to "Winwin Coin" in the menu.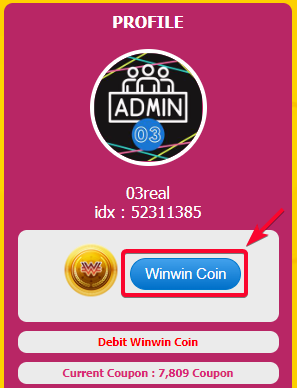 or access to "My Funds", and tap "Transfer to coupon" :
https://winwincoin.co/funds

Check your "THC" coin details at "Winwin Coin".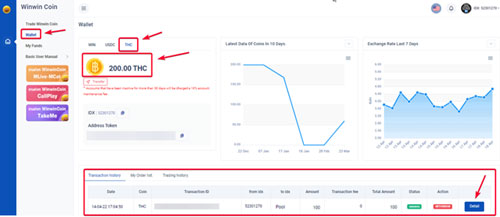 How to exchange" THC" coins for coupons
At the Page "Transfer THC to Coupon (Swap)"
1. The amount of "THC" coins available in the wallet.
2. Enter the amount of "THC" coin you would like to transfer.
- Minimum transferring is 100 coins
- 1 coin = 100 coupons
- For example, transfer 100 coins, get 10,000 coupons.
- You have to wait 30 seconds before you can transfer
again once the transaction is complete.
- The transaction is limited to maximum 20,000 THC per day/per person.
3. The number of coupons received
4. Tap on 'Transfer THC to Coupon (Swap)' to transfer.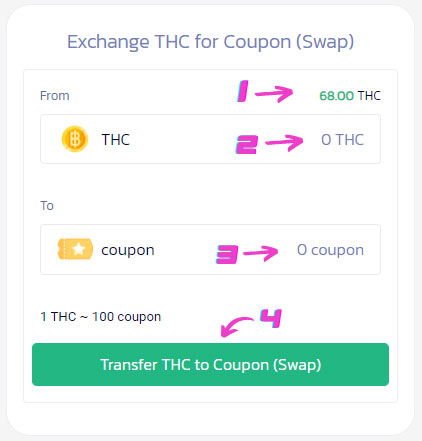 5. Tap 'OK' to inactivate notification.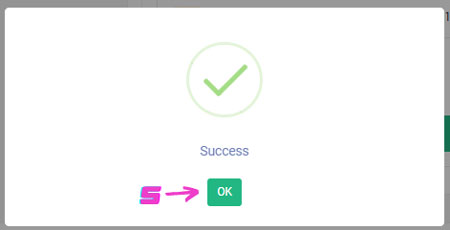 6. Transaction history.
For more information or any issue arises, please contact
MLife
or
MLiveFanClub
or
Clike Here!