NEW DEBIT SYSTEM!
"Debit Winwin Coin!"

By this simple and easy method are you able to make exchange
from coupons to THC coin, with transaction fee of 60% charged.
CHECK THIS OUT!
HOW TO USE
"Debit Winwin Coin"
1. Go to "My Diary", and access to "Debit Winwin Coin"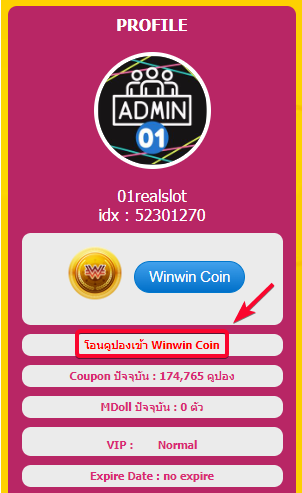 How to exchange to coupon to THC coin.

Enter your coupon amount that you would like to exchange.
(1 transaction per day)
1. The coupon amount you would like to exchange
(Spec. amount between 10,000 – 1,000,000 coupons/ per transaction)
2. Charged by 60% transaction fee.
3. Calculated THC coins by provided coupon amount.
4. Total THC coins receiving.
5. Provide the specified code.
6. Tap "Confirm" for bringing to provided details control.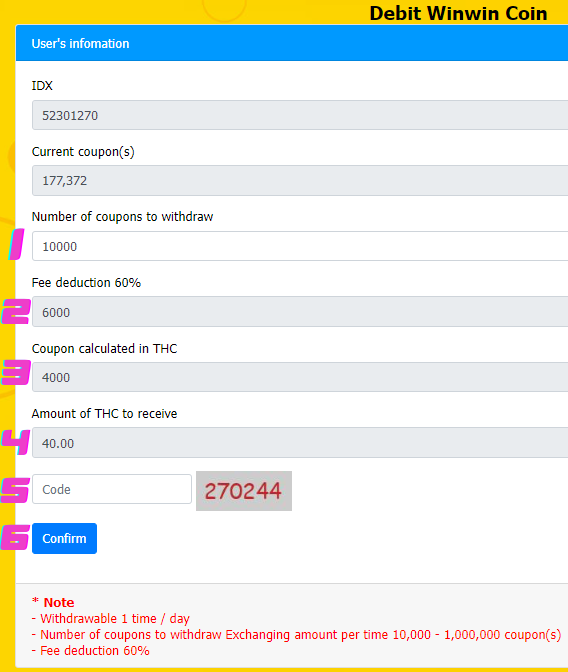 7. Tap 'Confirm' to make transaction.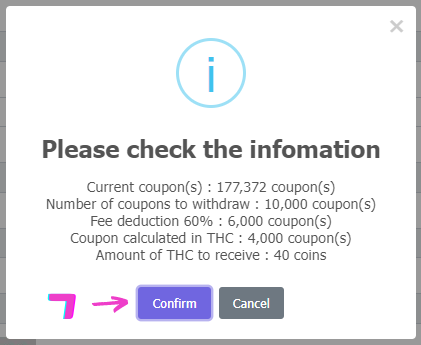 8. Tap 'OK' to turn off the notification.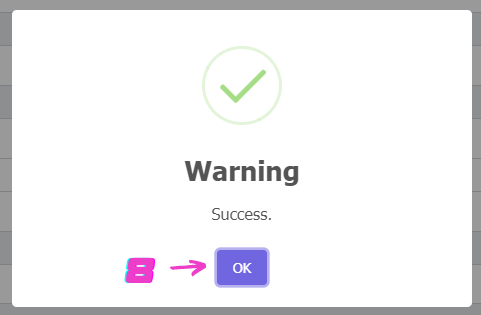 For checking of your THC details at
Winwin Coin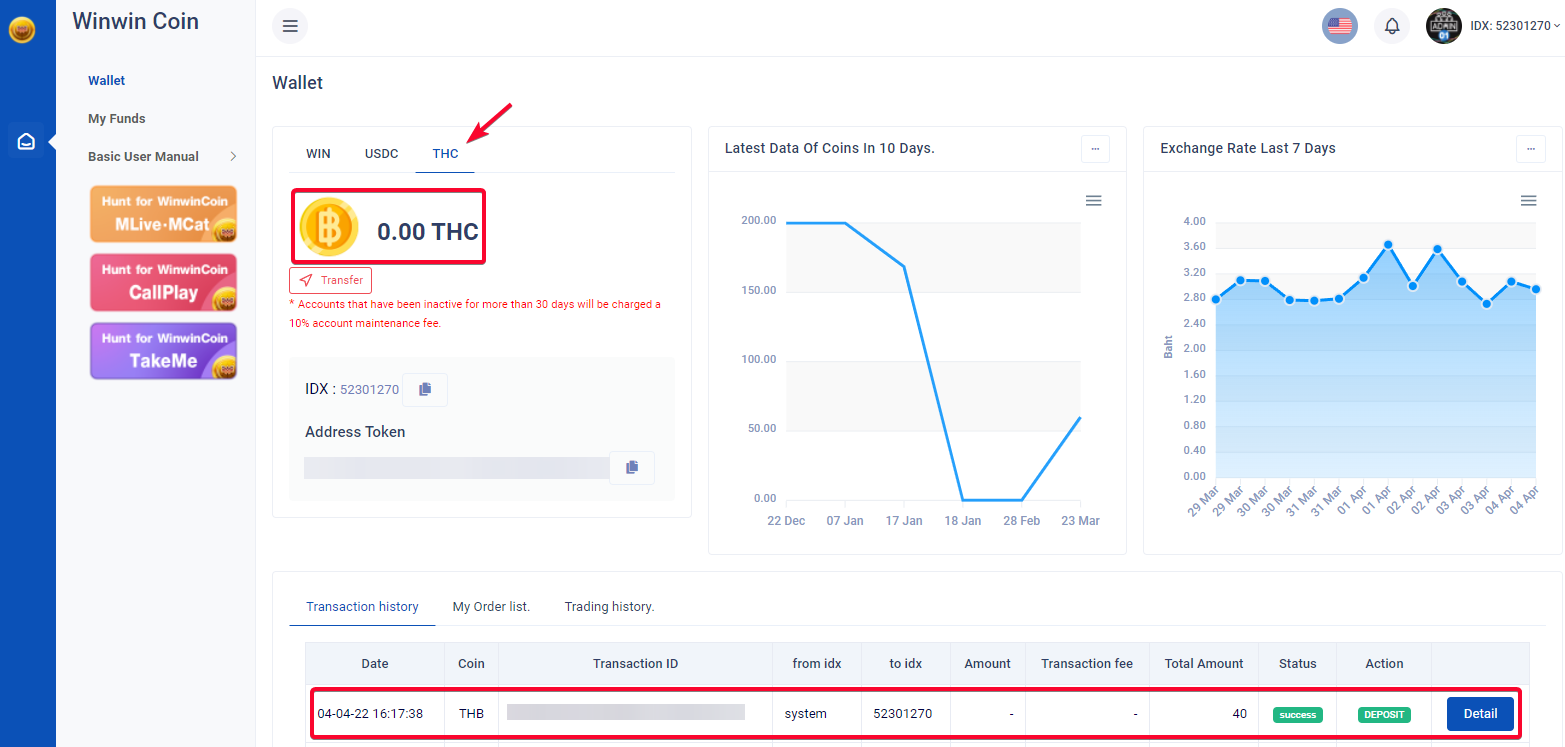 For more information or any issue arises, please contact
MLife
or
MLiveFanClub
or
Clike Here!