HOW TO PLAY "Bear Wall"
"Bear Wall" is a super simple game that involves
the bear going through all the walls,
by choosing a position that suits the wall design,
easy as a plate, right? CHECK THIS OUT!
HOW TO PLAY?
1. All details of the game, such as the maximum score,
the start button, all positions, rank,
message and even the instructions
will be there after you enter the game.
2. Press the "Start" button
(1 pc of heart of each start at a time)
(Hearts added every 2 hours.)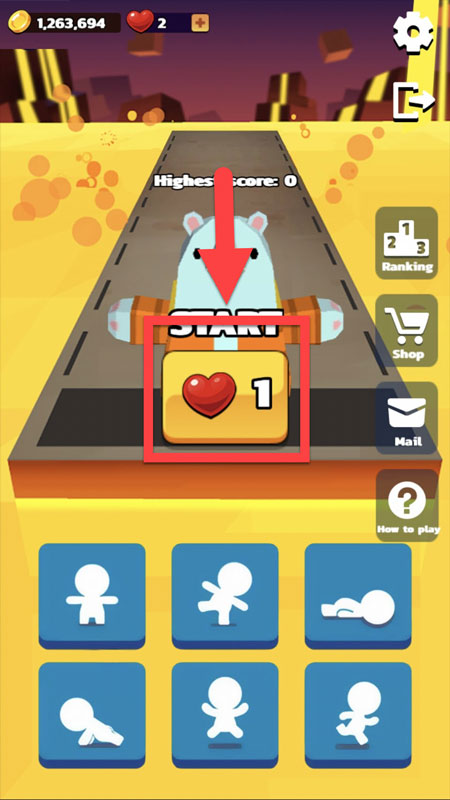 3. At the start, hold down the selected "position"
to the appropriate walls to pass the wall.
4. Press to see "Ranking" in the game
(Points are taken from the highest score of each game)
under daily, weekly, monthly, yearly and permanent.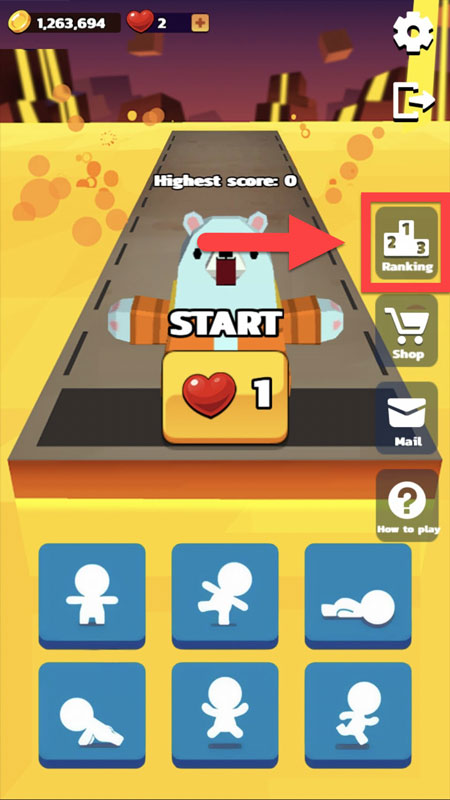 4.1 Rewards can be viewed from the Reward details button.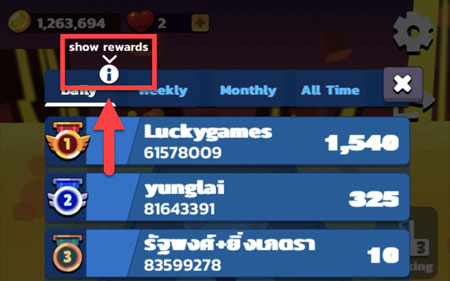 4.1.1 Rewards by daily points.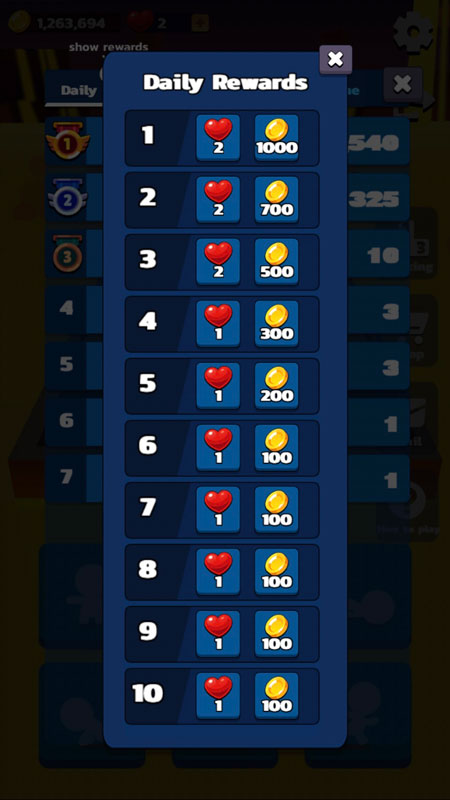 4.1.2 Rewards by weekly points.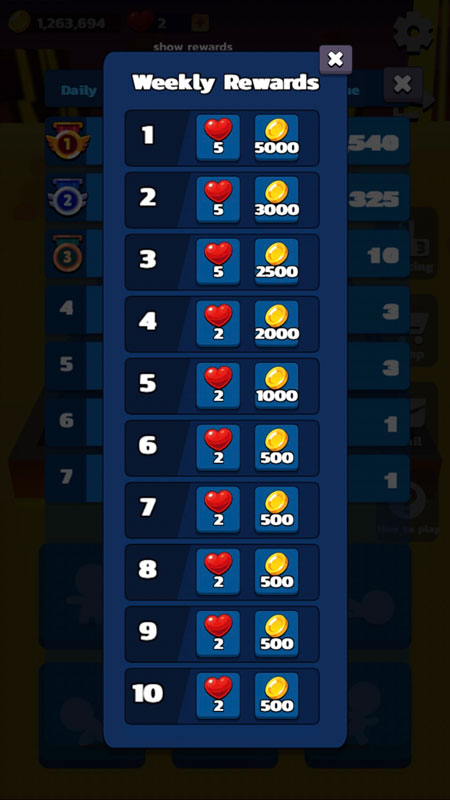 4.1.3 Rewards by monthly monthly points.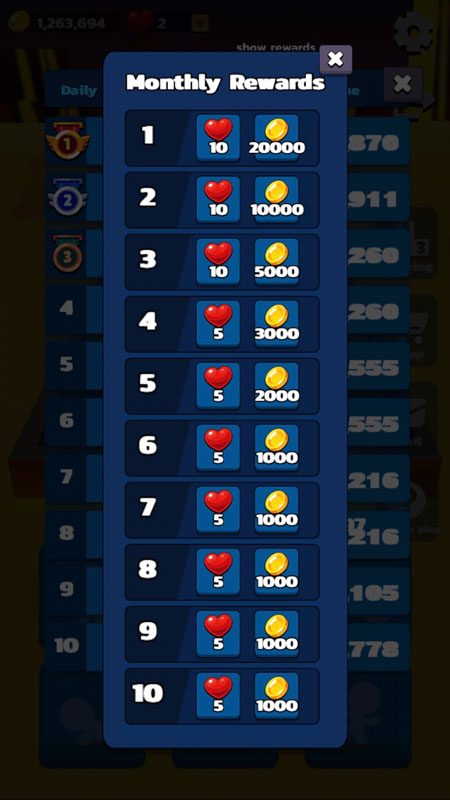 5. Available to buy the "hearts" item by 2 methods.
5.1 By the shop.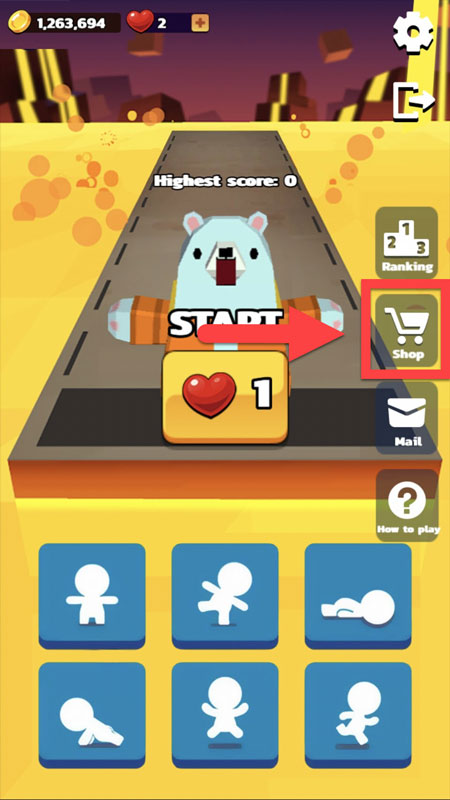 5.2 By the "heart" increasing button.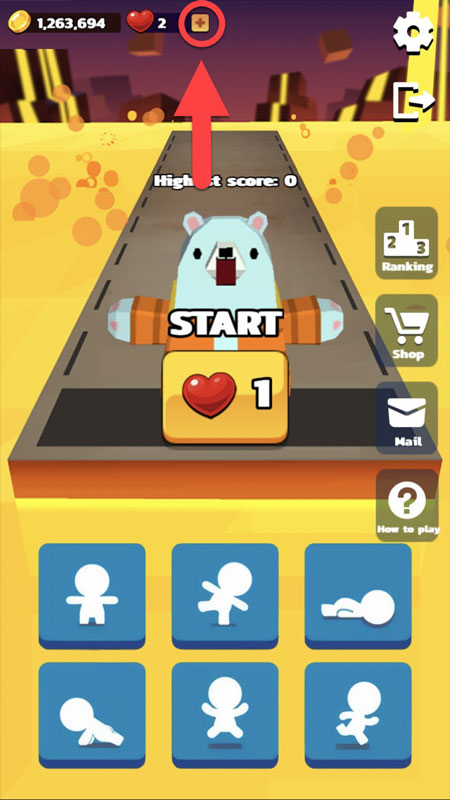 6. Check your received rewards at the message.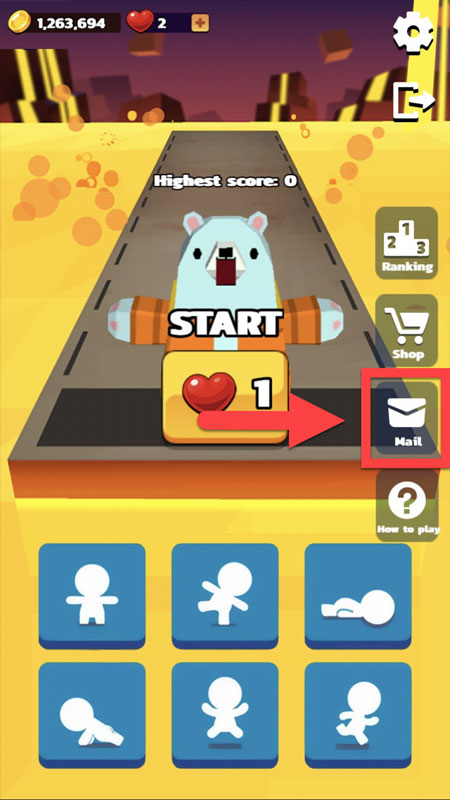 7. Tap "HOW TO PLAY" to see the instructions.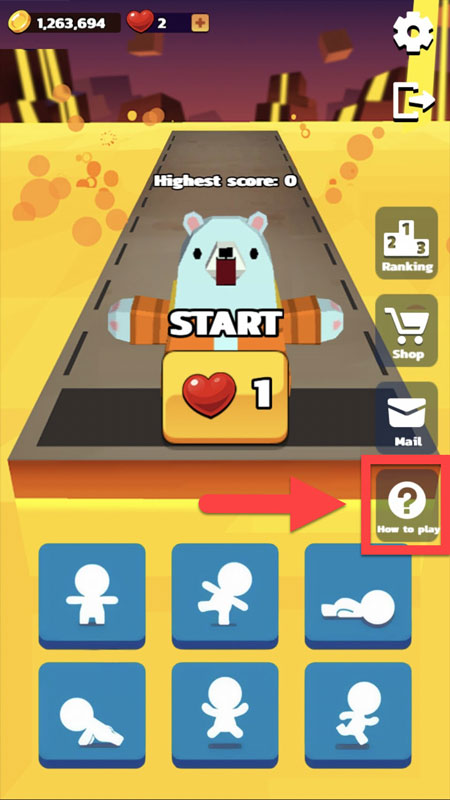 8. Available to change the language
and adjust the game volume in the settings.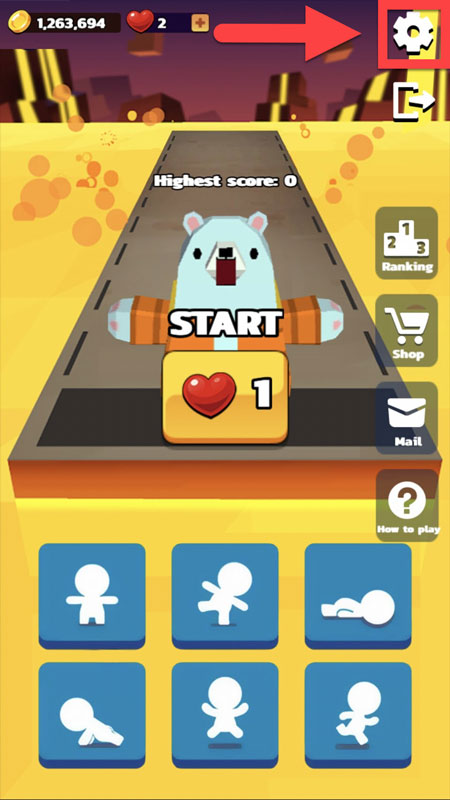 SO EASY, SIMPLE AND AWESOME,
LET'S GO TO THE CHALLEGE!
Winnine Pacific Pty Ltd ,NSW Australia