Happy Birthday VJ
BE HAPPY ON SPECIAL DATE "HAPPY BIRTHDAY VJ"
1 HBD gift and 3 Bonus rain on VJ's session!!
Birthday gift for VJ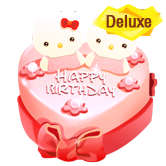 HBD 1 piece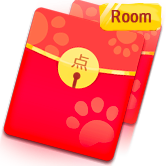 Free Bonus rain for 3 times
EVENT DETAILS
1. Please contact Facebook: @McatLive
for notice your birthday to the team.
2. Reserved the period only at 20.00 – 23.59 GMT+7.
3. Team will send 1 HBD gift
and giveaway 3 Bonus rains on VJ's session.
(10,000 coupons/Bonus rain rain)
4. Reserved the right for mentioned day on ID card/ Citizen card only.
5. This event will not happen before or after date of birth. (For VJ)
6. We reservd the right for registered host who work more than 1 month.
REMARKS
1. We reserve the right to change the event details
without prior notice.
2. The staff's decision is final.
Sponsored by WinNine Pacific :
winnine.com.au
Happy Birthday VJ
Memberikan kebahagiaan untuk VJ tersayang pada hari ulang tahun
Dapatkan hadiah Ang Pao Rain 3 kali ! Dan 1 gift HBD tersayang !!
Hadiah yang VJ akan mendapat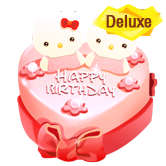 HBD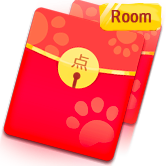 3 Ang Pao Rain
Detail Event
1.Menghubungi untuk meminta hak
istimewa melalui Facebook : @McatLive
2. Waktu live untuk menerima hadiah adalah dari 20.00 - 23.59.
3.Tim admin akan kirim 1 gift HBD dan
turunkan 10,000 Ang Pao Rain sebanyak 3 kali.
4. Harus merupakan tanggal lahir sesuai dengan KTP saja.
5. Tidak bisa meminta hadiah surut Jika sudah lewat ulang tahun VJ
6.VJ yang meminta hak istimewa haruslah
seorang VJ yang telah mendaftar minimal 1 bulan atau lebih.
Catatan
1.Kami berhak untuk mengubah tanpa pemberitahuan sebelumnya.
2.Keputusan kami bersifat final.
Sponsored by WinNine Pacific :
winnine.com.au