MLife Master
FREE REDEEMABLE COUPONS 100%
JUST FOLLOW BY THIS GUIDELINE BELOW
CLICK:
Download
AVAILABLE FOR ANDROID
By watch the Ads to be able to transfer received coupons to your account.
HOW TO REDEEM
HOW TO REDEEM FREE COUPONS
"MLiveU" and "MCat" EVERY DAY!
Install
"MLife Master"
,then
"OPEN"
to watch the ads until the end, then press
"CLAIM REWARD"
to be success
1. Able to press "OPEN" to redeem coupons 1 time only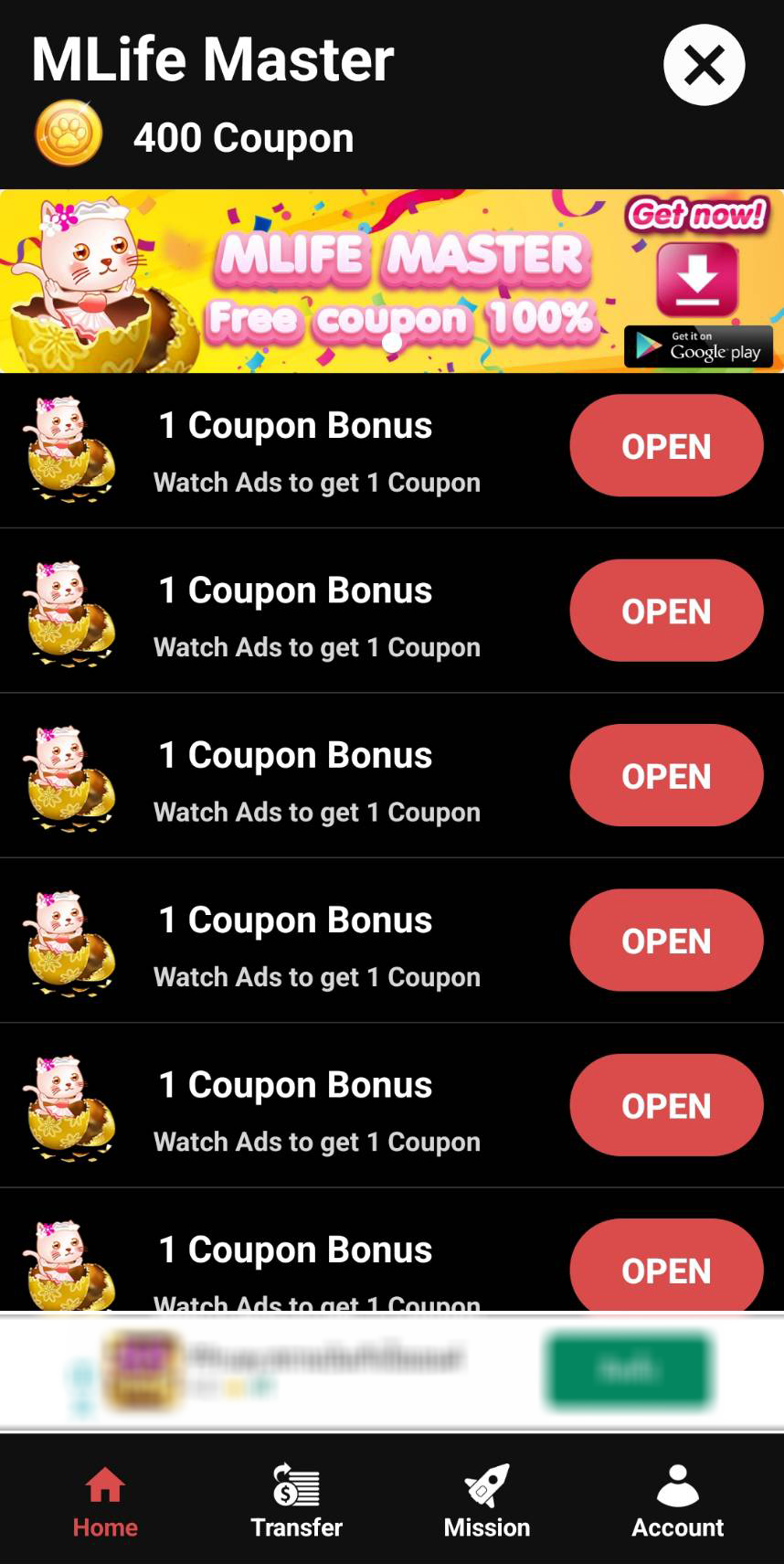 2. There will be an advertisement showing up for viewing after pressing "OPEN", Required to watch until the end to receive the coupon, and you will not receive.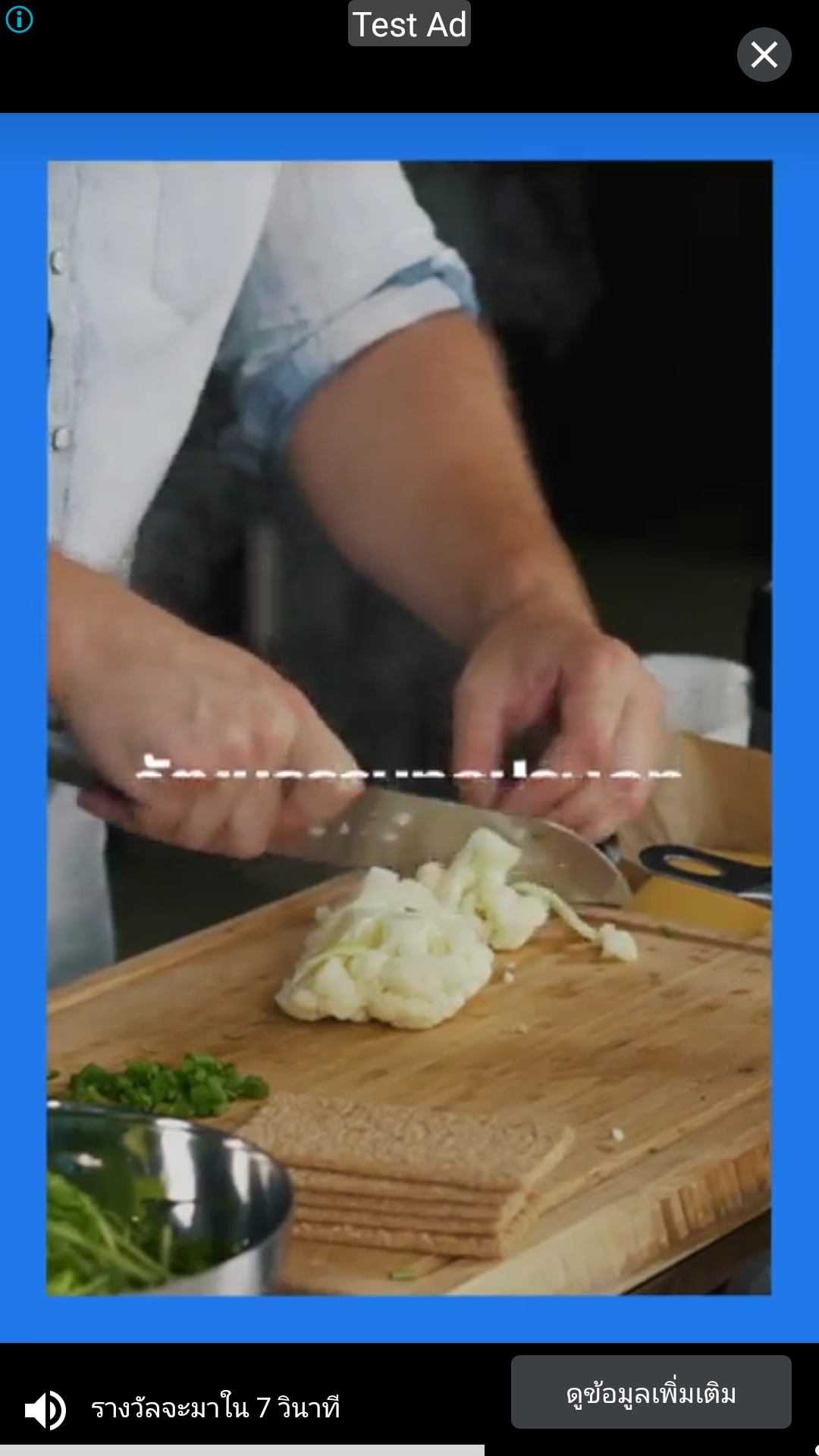 3. Tap on "X" to close down the ad, before the "CLAIM REWARD" will be displayed, please tap "CLAIM REWARD" to receive your free coupons. Viewer will receive 1 coupons per 1 "OPEN" button.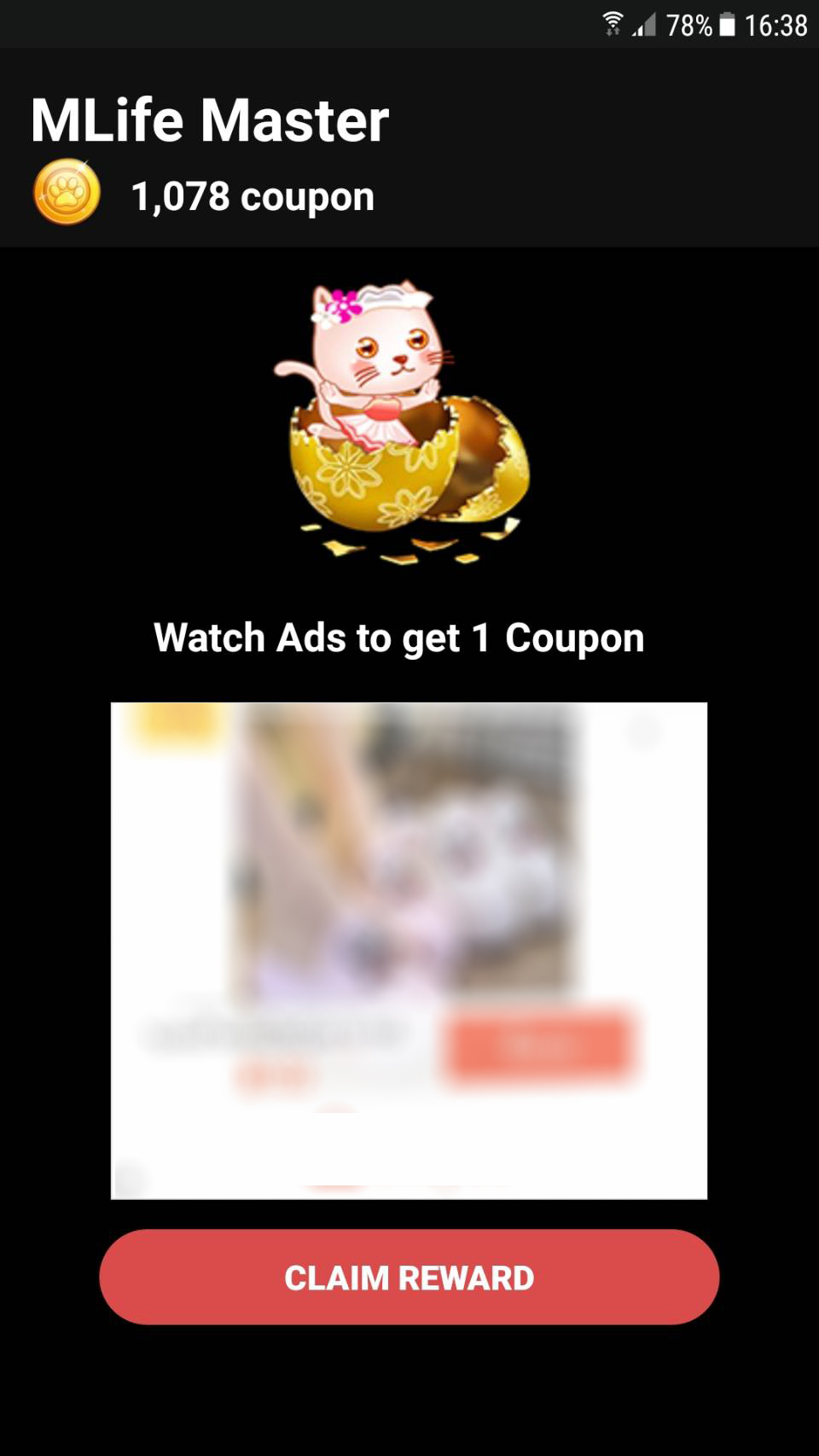 4. Tap on menu "Transfer" to transfer coupons to your account. Select application and enter your IDX, Amount coupons then press "Transfer".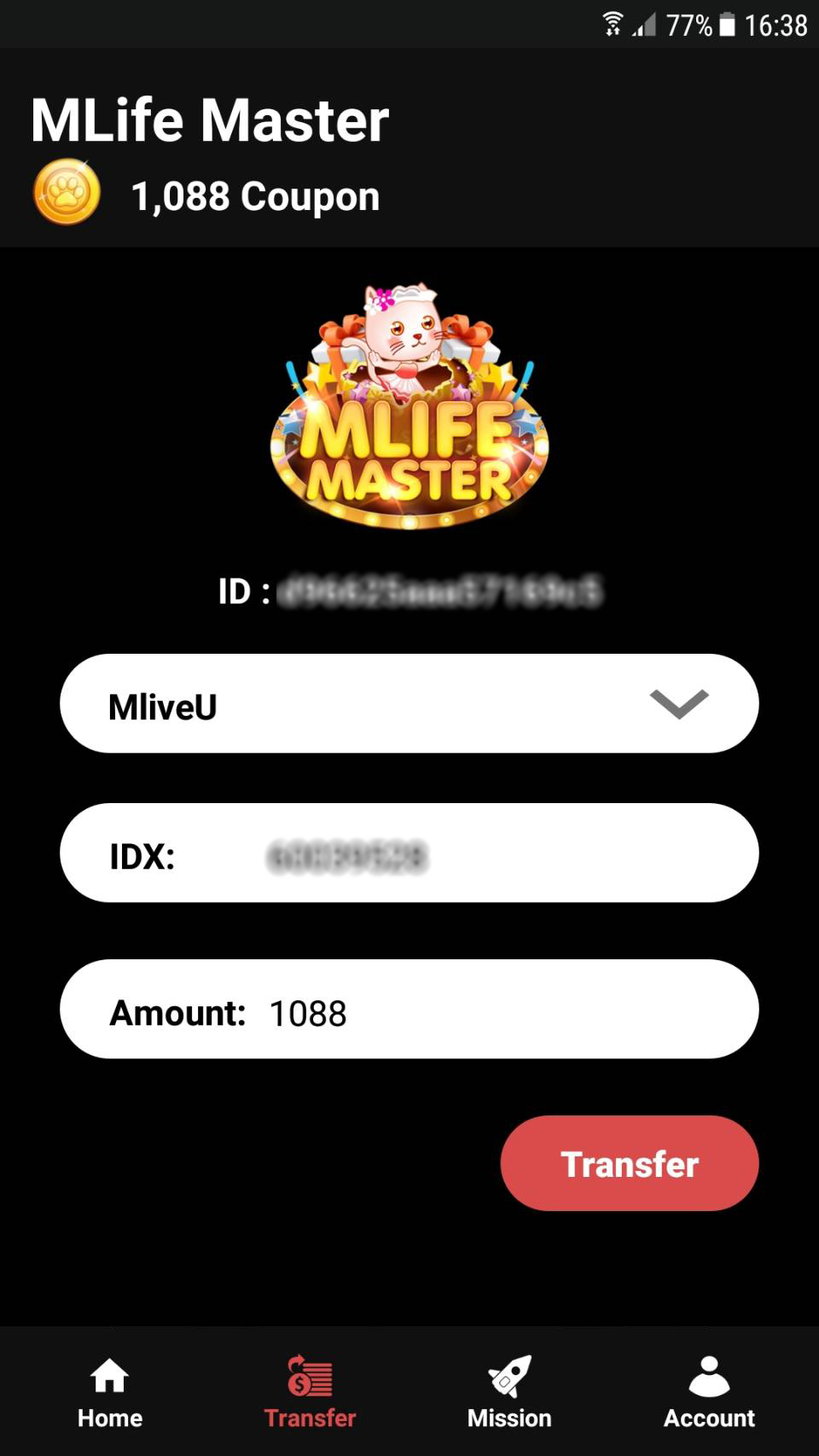 REMARK :
- Able to received coupons to any IDX by entering IDX
- Limited 1 IDX per transaction and 3 transfers per day to "MLiveU" or "Mcat".
5. Please check the accumulated received coupons after transaction.
6. In addition to watching Ads, MLife Master also has fun activities. to receive many more special coupons You can join the event at the "Mission" menu.
DOWNLOAD IT NOW!