Royal Flush Card MixedTen in VIP tab.
Open for NEW MEMBER!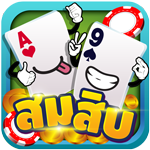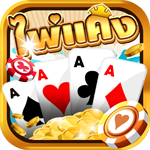 Special games in VIP tab for only VIP User.
From now we open for User who follow the conditions
possible to participate VIP tab and join in VIP game immediately!!
Special for new member!!
We have special event for you in every week!!
VIP Tab Conditions
1. Join in "Luckygames" tab at least once. User possible to
join in every game and no limit time to play.
2. Top up at least 60 USD.
Addition Details
How to play Royal Flush Card
How to play MixedTen
Weekly Champion in VIP Tab
Don't forget to invite your friends
to this game!! See ya!!