Lucky Code VJ Update.
Give away double the value of Lucky Code
until the next change of team.
User enters "Code" given by VJ in the game.
VJ can claim bonus reward when the cumulative amount reaches 10,000 Coupons.
More "Code" inputs from Users, More rewards VJ will receive!
Don't hesitate to register "Lucky Code".
VJ can use the received reward to send gifts to herself.
(The system will not count "Code" inputs entered by VJ ID.)
Participating Games For Lucky Code VJ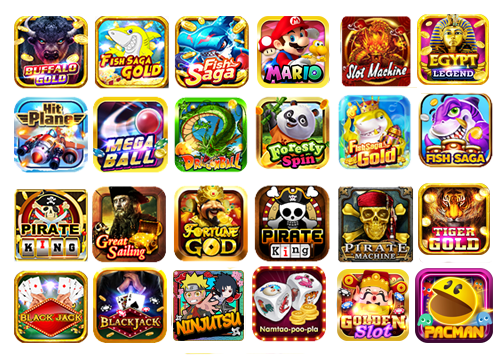 Details
1. VJ claims "Lucky Code" and gives User the code.
User enter it in the game.
2. VJ will receive the share of coupons
from all "Turnover" of Users whom VJ invited.
More Turnover, More receiving!!
3. VJ can receive rewards after accumulating every 10,000 Coupons.
VJ must claims rewards by herself on website,
https://luckygame.in.th/
How to claim "Lucky Code" for VJ
1. Go to website,
https://luckygame.in.th/
2. Login with the application ID.
(If VJ cannot claim the code, Please contact the staff.)
3. Choose "Lucky Code" title. Give User the claimed code.
User enters the code in the "Register" box in the game.