How To Play "POK DENG"?
POK DENG, is a Thai traditional game
that is characterful and very easy to play,
therefore the game is very popular with the people.
How to play
1. Choose the room you want to play.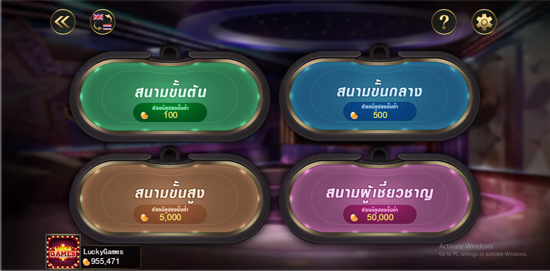 2. Choose the number of coupons you want to bet.
3. More Details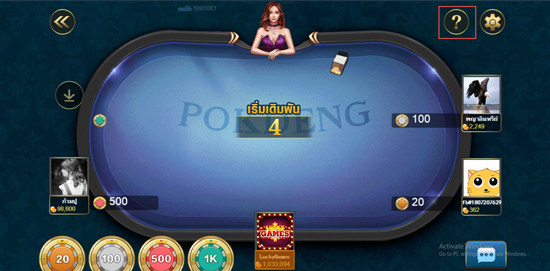 4. Sound Settings.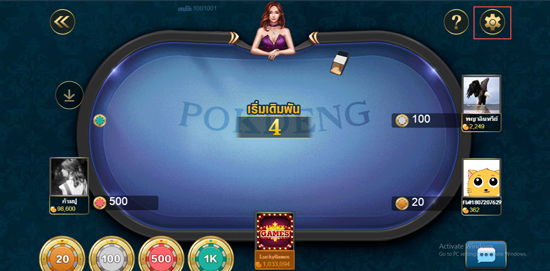 5. Back to Lobby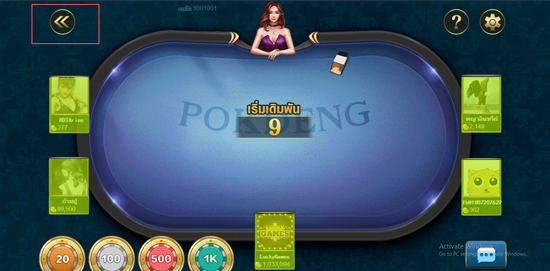 6. Change Language.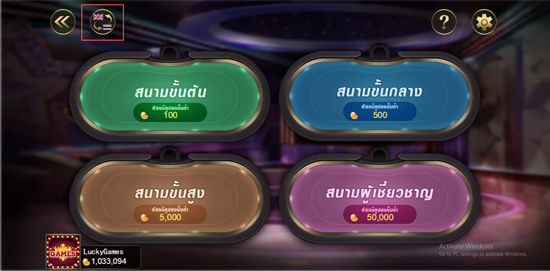 7. Press to go back to Mlive.